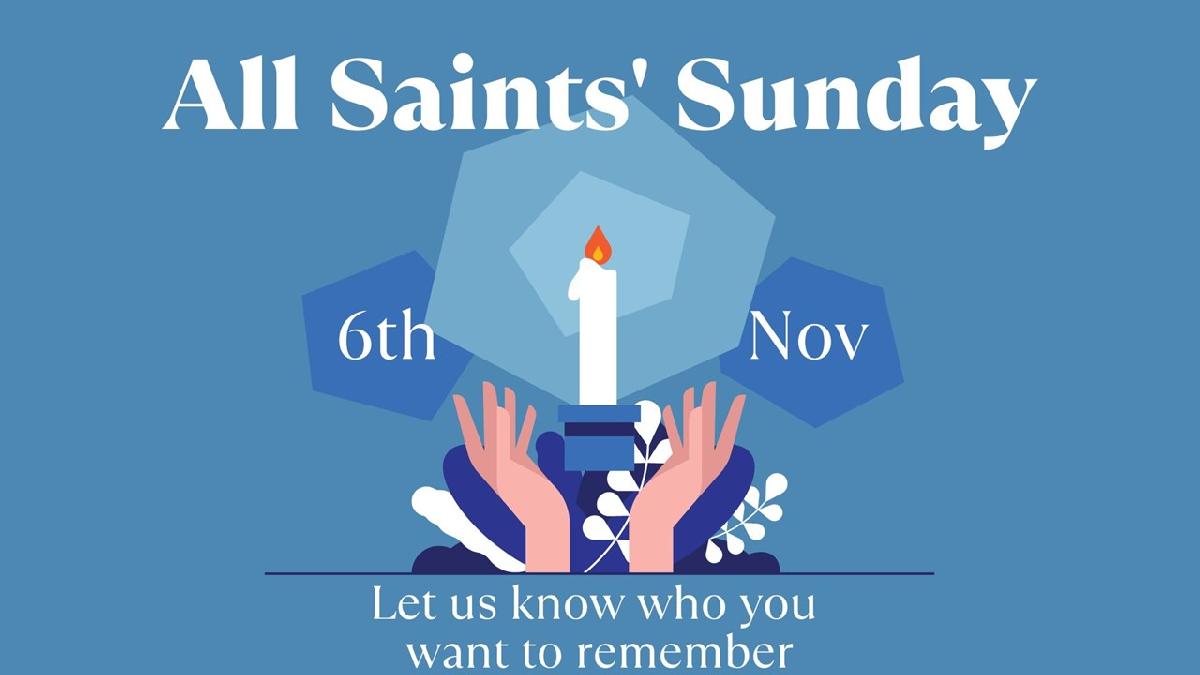 All Saint's Sunday is Nov. 6, 2022
Do you have someone who has passed away that you would like to remember on All Saint's Sunday? Let us know here so that we can add their name to our list. Also, for that Sunday, if you would like to bring in a picture, or send us one that we could use, we're setting up and alter to remember all those that we have listed.
Marceline United Methodist Church
321 N Kansas Ave, Marceline, MO 64658
Copyright &copy 2023 ChurchTrac Software, Inc.