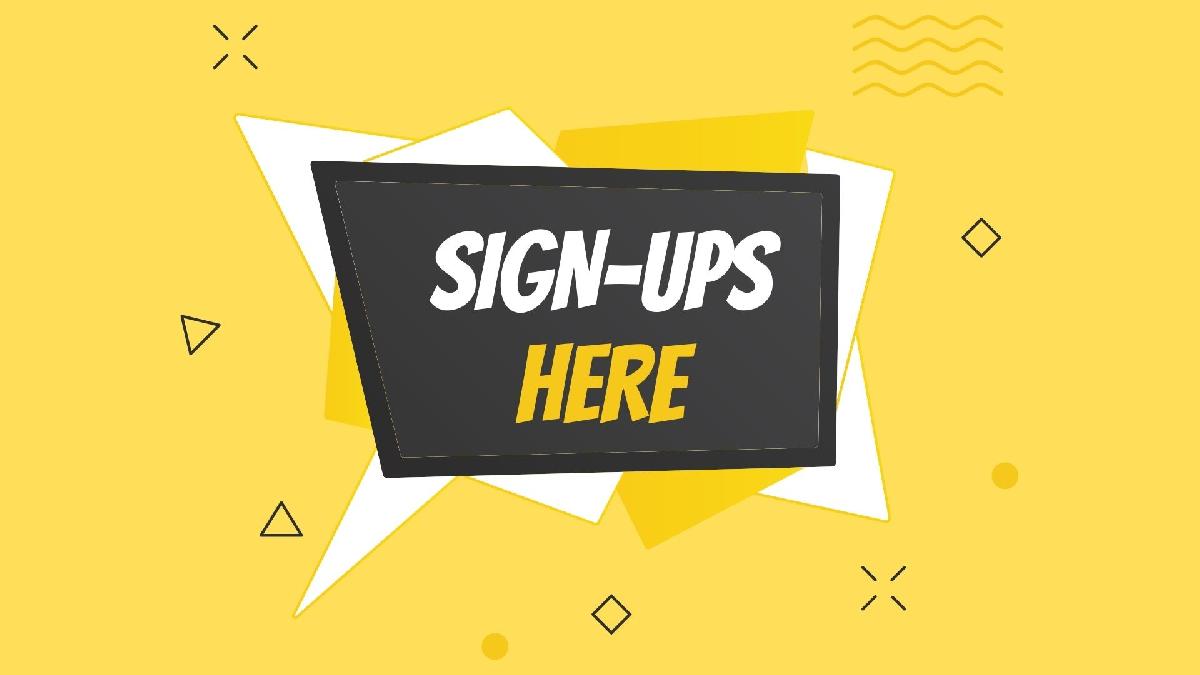 This is the big list of sign-ups! Check back here regularly for any new sign-ups for the different things that are going on here at the church. Even if the date looks strange, click through so that we know you aren't a robot, and you'll be able to choose the correct dates.
Marceline United Methodist Church
321 N Kansas Ave, Marceline, MO 64658
Copyright &copy 2023 ChurchTrac Software, Inc.