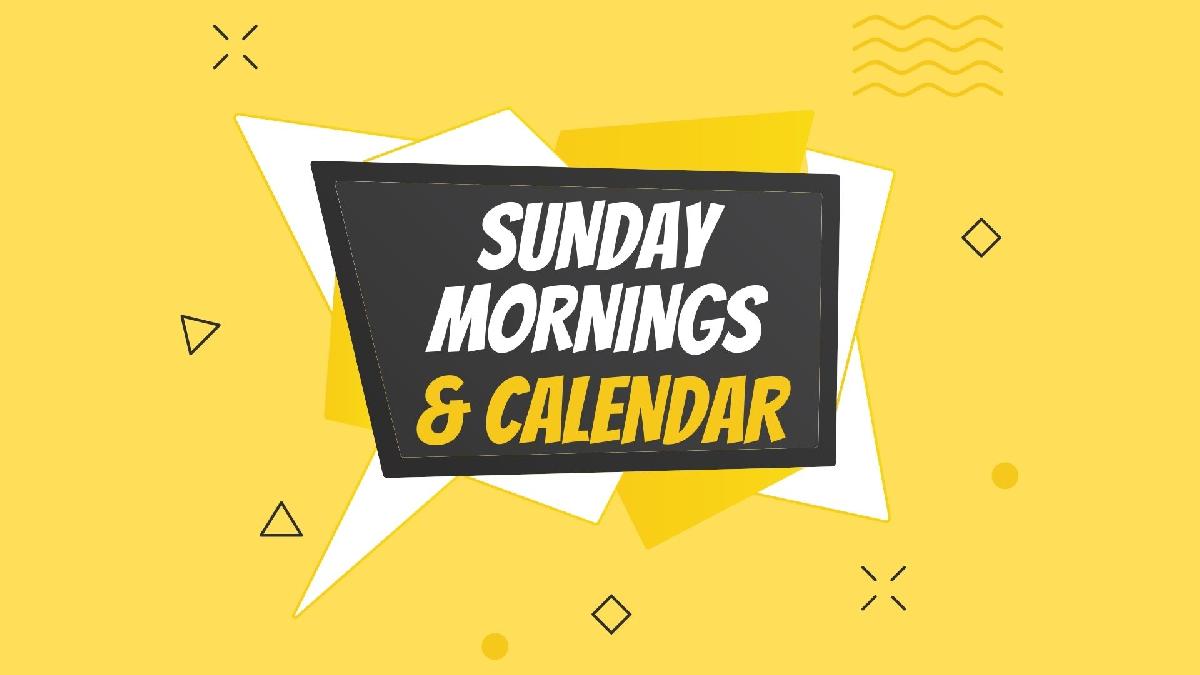 Worship
Join us for worship on Sunday mornings at 10:10am!
Ours is a relaxed service that is a blend of traditional and contemporary elements. Come as you are, come and worship with us.
You can join us online and in person.
In person at 321 N Kansas Ave, Marceline
You can park in front of the church, or in the parking lot in back. Come in under the canopy over the stairs.
If you need an elevator, you can find it by entering the building through the back parking lot, make a right through the kitchen, another right towards the Sunday School Classes, and then it will be on your right.
You can join us online on Facebook or Youtube. Say hi in the comments to let us know you're there.
Calendar
You can find out when things are taking place by going to our calendar. We try to keep it as up-to-date as possible. You can also find more announcements by going to our Substack and looking at the most recent couple of posts.
Marceline United Methodist Church
321 N Kansas Ave, Marceline, MO 64658
Copyright &copy 2023 ChurchTrac Software, Inc.